About Blue Streak
The Blue Streak Legacy: A Reputation of Excellence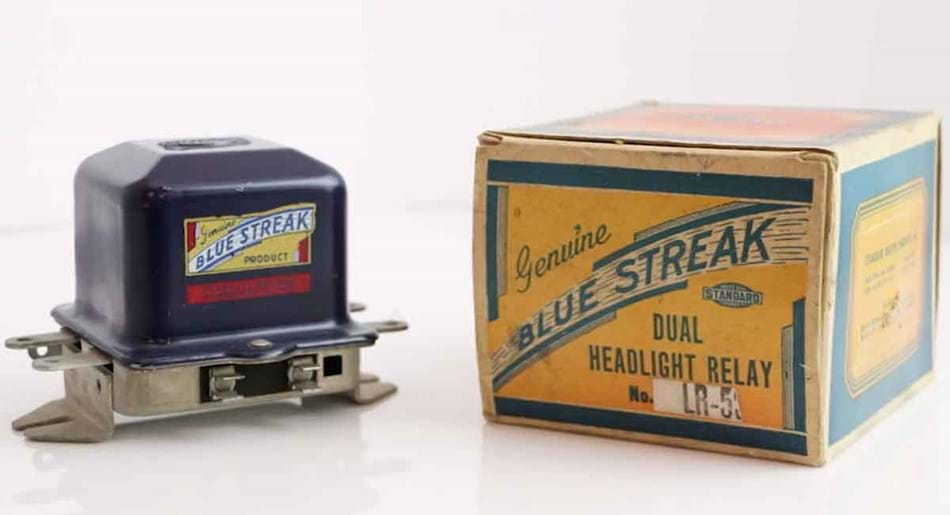 Made to stand the test of time, Blue Streak® by Standard® has always been known for quality and durability. Our Blue Streak® brand was first introduced in 1934 and continues to resonate with today's professional automotive technicians. As SMP looks forward to our 100th anniversary in 2019, Blue Streak® will also be celebrating 85 years as the benchmark for premium quality automotive products. In fact, we're so confident in our expanded Blue Streak® program that every Blue Streak® product is backed by our limited lifetime warranty.
7 out of 10 automotive professionals surveyed equate Blue Streak with "Quality," "Durability," and "Premium"
Blue Streak Today: Stronger Than Ever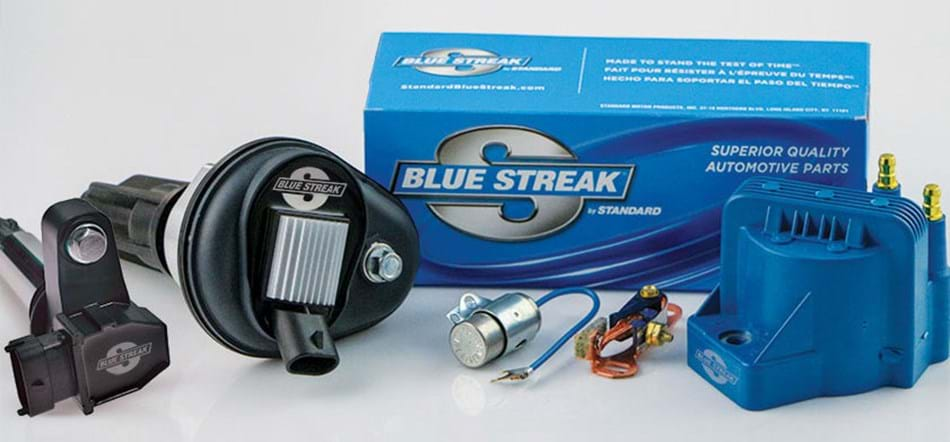 Building on our rich history of quality and durability, we're proud to say that Blue Streak is stronger than ever. Our Blue Streak® program includes our original Blue Streak® products such as points, condensers, caps, and rotors, as well as our new heavier-duty, longer lasting coils that are engineered and manufactured at our certified facility in Bialystok, Poland.
Backed by our
Limited Lifetime Warranty  
We are so confident in the durability of our Blue Streak® by Standard® products, that we've backed every part with our Limited Lifetime Warranty.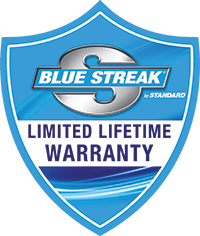 Basic Manufacturing at Our State-of-the-Art Facility
Our ISO/TS16949 and ISO14000-certified facility in Bialystok, Poland, is dedicated to the highest quality manufacturing. Spanning 105,000 square feet, the facility serves as a basic design and engineering center for our Blue Streak® ignition coils. The facility employs lean manufacturing methods such as the 5S philosophy and features a vertically integrated manufacturing process with multi-spindle winding, injection molding, potting, curing, and welding. At the end of the day, the parts that leave our SMP Poland facility are manufactured for superior performance and durability.