Standard Diesel
Bigger, Better Diesel

Standard® Diesel offers thousands of diesel parts in hundreds of diesel categories. And many more around the corner.
Thousands of Diesel Parts,
Hundreds of Diesel Categories
The Evolving Diesel Engine
Diesel engines have come a long way since the mid-90s. The key to diesel's evolution has been the advancement of new clean diesel technologies. Today's advanced renewable diesel fuels have built on the diesel engine's and emission control system's near-zero emissions across all applications. Plus, these fuels enhance diesel performance, maintain efficiency over other energy sources, and ensure long-term suitability for sustainability goals.
The Most Comprehensive Diesel Program in the Aftermarket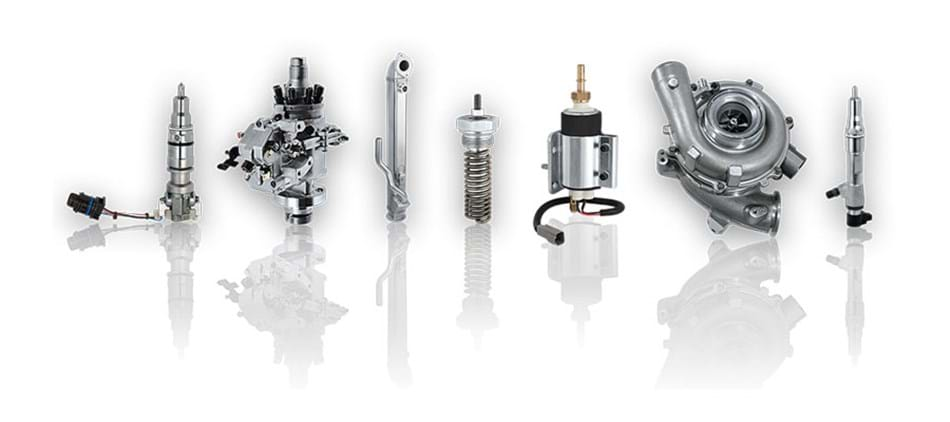 To account for the burgeoning diesel market, Standard® has fully invested in diesel. Today, Standard® Diesel offers thousands of diesel parts in hundreds of unique diesel categories, and we're a basic manufacturer in most of them. Standard® Diesel is committed to supplying professional technicians with comprehensive coverage for genuine diesel parts, which is evident from our extensive offering of new and quality-remanufactured products.
Superior Medium-Duty Coverage
Standard® is proud to provide an extensive offering of premium replacement parts for medium-duty applications. Our line features more than 300 diesel engine management SKUs for medium-duty trucks and counting. 
Advanced Diesel Engineering
Diesel Fuel Injectors
We're proud to offer a line of new and remanufactured diesel injectors for an array of diesel applications.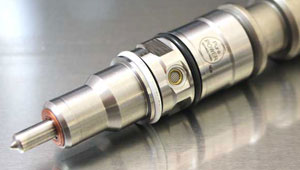 Diesel Turbochargers
With more than 50 diesel SKUs covering over 6 million VIO, our line features both 100% new OE-quality turbochargers as well as quality-remanufactured turbochargers with OE-quality components.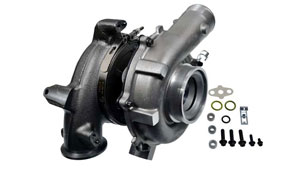 Diesel Fuel Injection Control Modules
Our FICMs are remanufactured using our 100% new, upgraded power supply, which distributes heat more evenly and keeps diodes and other critical components cooler to prevent the failure that can occur in competitors' units.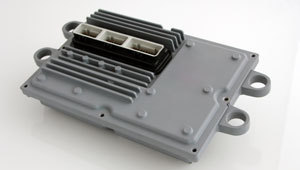 Diesel EGR Cooler Kits
Our upgraded ECK1 diesel EGR cooler design solves the OE issues of clogging and leaking, which means properly cooled combustion and extended lifespan of the EGR valve, engine valves, and head gaskets.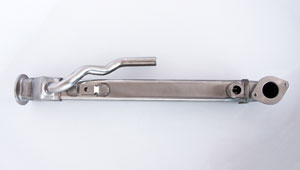 Diesel High Pressure Oil Pumps
Our extensive remanufacturing process includes a complete teardown of the pump, the addition of new critical components, leak checks and thorough testing to ensure a superior, long-lasting pump.