Coil-on-Plug Boots / Wire Set Kits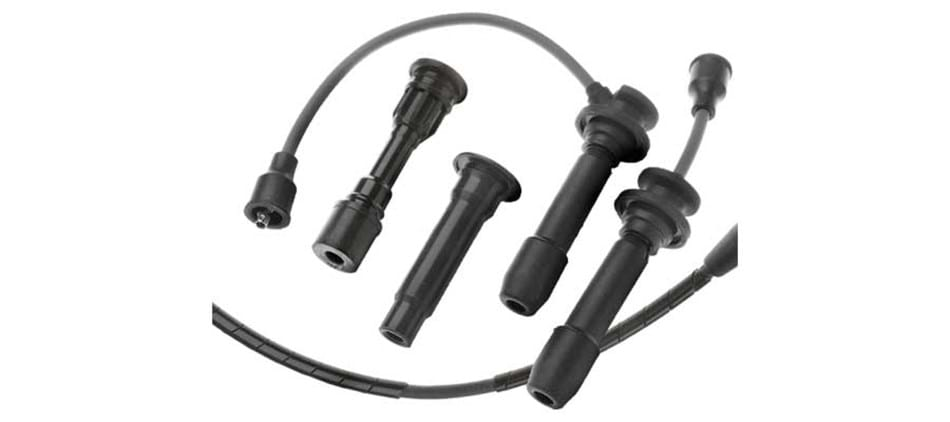 Some newer engines are designed using both wire leads and direct coil-on-plug boots. Standard® offers a complementary line of ignition coil-on-plug boot / wire set kits. Complete Tune-up kit includes custom-fit wire set and coil-on-plug boots — everything you need in a single package to complete the job.
All of the components are manufactured to the specifications required for your vehicle and are equivalent in fit, form and function to the original, so you can install with confidence.
Ignition Components Playlist