ETB Related Parts
In addition to the highest-quality replacement Electronic Throttle Bodies (ETB), Standard® offers a full line of key components necessary to repair the electronic throttle control system. These include Throttle Position Sensors (TPS), Accelerator Pedal Sensors (APS) and Intake Manifold Actuators, among many others.
Throttle Position Sensors
A Throttle Position Sensor monitors the air intake to the engine and sends information to the vehicle's engine control unit (ECU). The computer uses this info to measure engine load and adjust timing, fuel delivery, EGR, and converter clutch operation.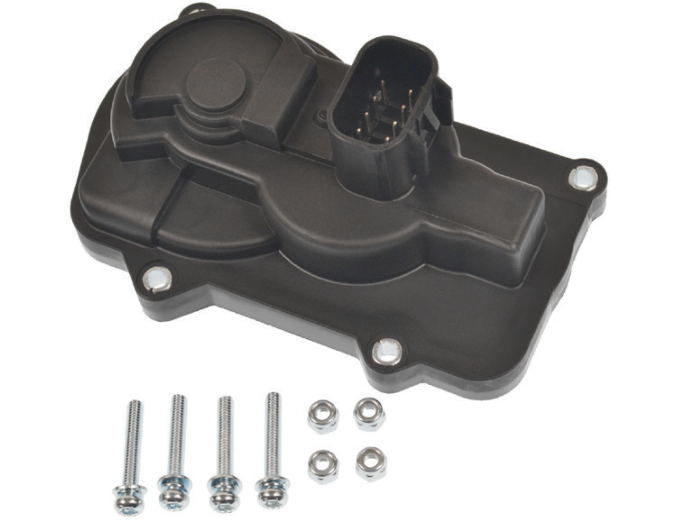 Standard® Throttle Position Sensors maintain specific installed outputs to match the original. More than 375 TPS are available with coverage through model year 2020.
Accelerator Pedal Sensors
An Accelerator Pedal Sensor indicates the position of the throttle pedal and sends information to the vehicle's ECU.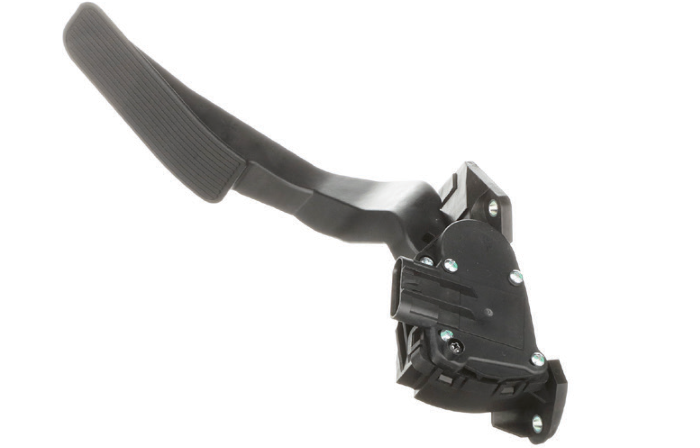 Standard® Accelerator Pedal Sensor assemblies are 100% tested to ensure the most accurate output versus pedal position. Over 480 APS are available with coverage through the 2022 model year.
Intake Manifold Actuators
An Intake Manifold Actuator controls the airflow within the intake manifold.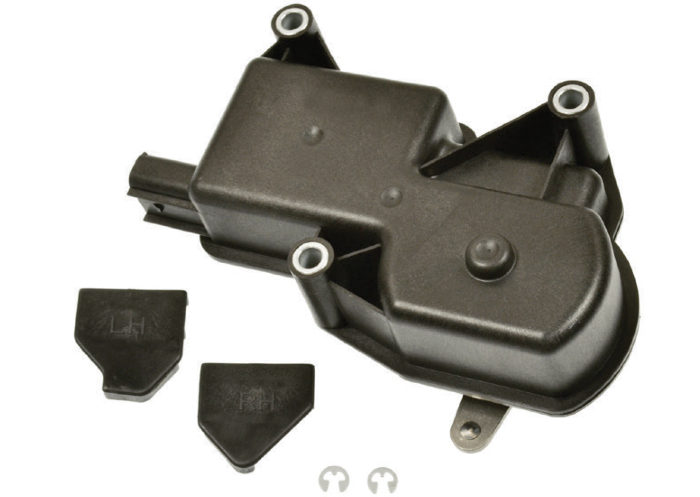 Standard® Variable Intake Manifold Actuators are designed with premium components to prevent intake linkage failure and deliver long service life. We offer coverage for import and domestic vehicles through the 2021 model year.