Congrats to our Standard Tech Star Challenge Winner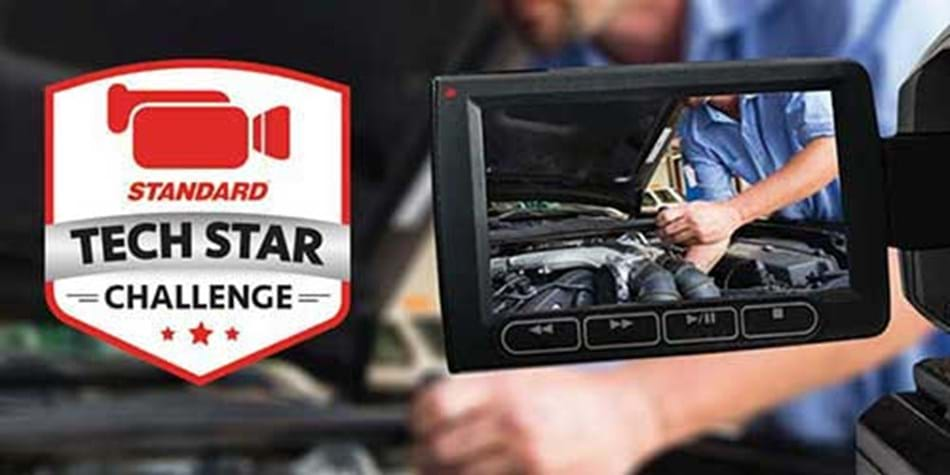 Standard Motor Products, Inc. (SMP) announces the Grand Prize winner of its Standard 'Tech Star' Challenge: Matthew Cranford of Zubalon, NC. Mr. Cranford's winning tech tip can be viewed at StandardTechStarChallenge.com.
Mr. Cranford will receive a trip for two to SMP's training center in Irving, TX, where he will record three installation videos with SMP's Director of Training, Ryan Kooiman. SMP will post these videos to its Standard® YouTube Channel, which has more than 4 million views and 5,700+ subscribers. Mr. Cranford also receives $5,000 towards the purchase of video equipment and automotive tools to start his own YouTube channel.
In addition to its Grand Prize winner, SMP has awarded two 2nd Prize winners each with $1,500 towards the purchase of automotive tools and video equipment; and five 3rd Prize winners each receive a GoPro® Hero4 Black camera.