Here's the Schedule for Our 2017 Standard Pro Training On-Demand Platform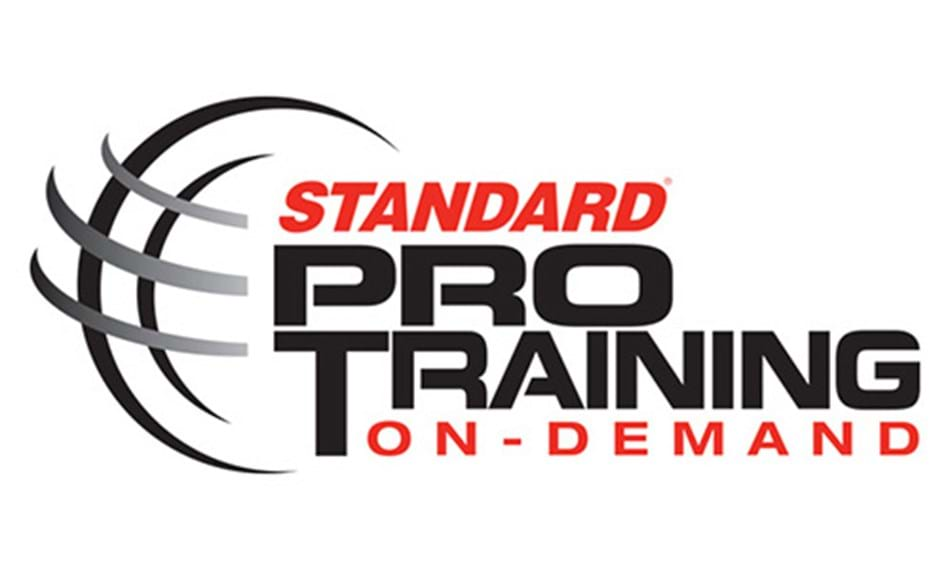 2016 was a great year for our on-demand training platform, and we're excited to train even more technicians in 2017. With that in mind, we're excited to announce the schedule for our 2017 Standard Pro Training On-Demand training platform, which features relevant topics such as variable valve timing. Here's the full schedule:
January: Variable Valve Timing Fundamentals
February: GM 4.8, 5.3, and 6.0L Tips and Tricks
March: Wiring Diagram Fundamentals
April: Modern Valve Actuation Systems
May: ASE Test Prep -  A8 Engine Performance
June: Key Off Draw Diagnosis
July: Misfire Diagnostic Fundamentals
August: Basic Lab Scope Connection and Setup
September: Voltmeter Fundamentals
October: VW and Audi Scan Tool Tips
November: More Electrical Puzzles Part II
December: Brain Teasers: Diagnostic Puzzles from the Field Part III
Commenting on the release, Ryan Kooiman, Director of Training, SMP, stated, "We're excited to expand upon our award-winning Standard Pro Training On-Demand offering, which gives technicians access to even more professional automotive training."