More Than 500 New Numbers Added to Intermotor Import Line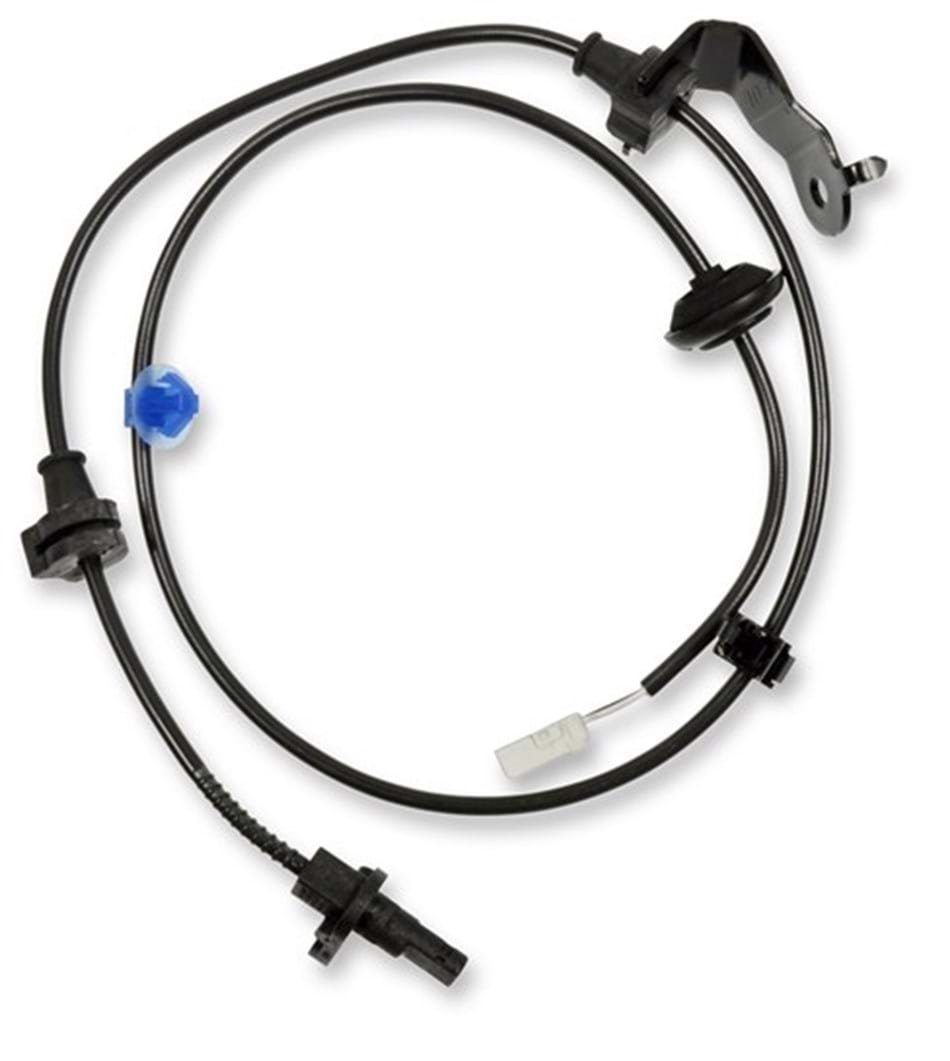 Standard Motor Products, Inc. announced a substantial line expansion of their Intermotor line of genuine import parts with the addition of 503 new import part numbers.
This release focused on key high-tech products with special attention to the sensor and switch categories. More than 220 new switches were added including multi-function, combination, windshield wiper, steering wheel audio control, fog lamp, cruise control, and more; covering more than 46 million additional VIO.
This announcement also included the addition of more than 180 sensors including a significant extension to the ABS speed sensor line. Also added was significant coverage for clone-able TPMS sensors, brake master cylinder fluid level sensors, turbocharger boost, transmission input and output sensor, vehicle speed, and more.
Speaking about Intermotor was Phil Hutchens, the Vice President of Engine Management Marketing, "We are committed to lead the way in the import marketplace with the highest quality import product and complete coverage, providing our customers with the parts they need to grow their import business."
For more information on the Intermotor line, visit www.IntermotorImport.com