More Than 800 New Parts Added for Standard Brand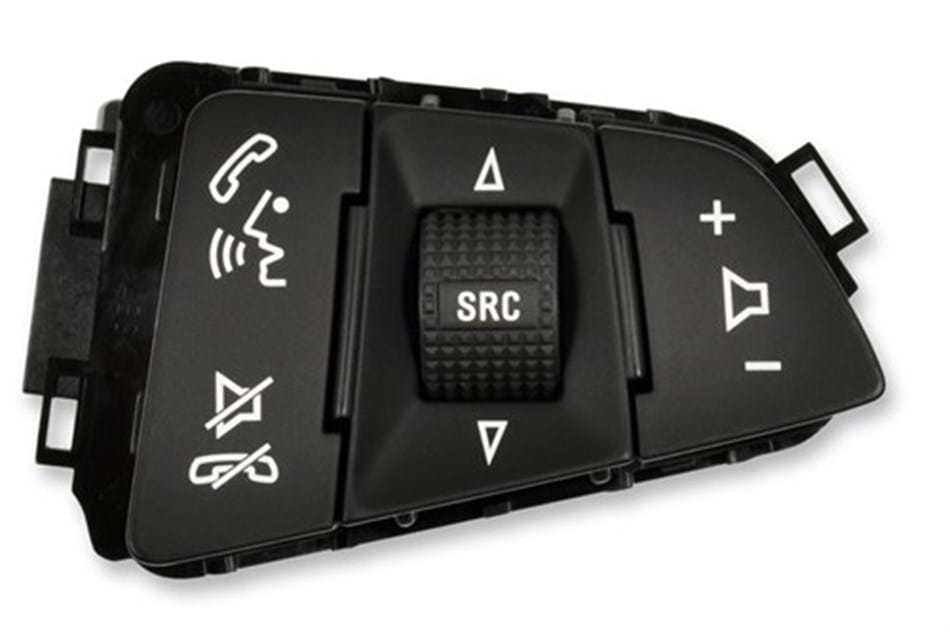 Standard Motor Products, Inc. announced a significant line expansion with the addition of 881 new part numbers to its Standard brand and Intermotor line of genuine import parts.
With additional coverage for more than 700 million VIO (Vehicles in Operation), this expansion features more than 450 new switches including multi-function, combination, cruise control, fog lamp, power seat memory, steering wheel audio, and driver information display.
Included in this release are 250 sensors with more than 100 in the ABS speed sensor category for an additional 31 million VIO. Also added was significant coverage for clone-able TPMS sensors, brake fluid pressure, turbocharger boost, transmission output sensor, vehicle speed, and more. Other key category expansion features ignition starter switches, ignition switches with lock cylinders, canister vent solenoids, fuel injectors, airbag clocksprings, and power door lock actuators
Phil Hutchens, the Vice President of Engine Management commented on the recent brand expansions release, "We are keeping our commitment to lead the way with complete coverage for both import and domestic vehicles, providing our customers with the parts they need to meet their market demands."
For more information about these premium SMP brands, visit www.StandardBrand.com and www.IntermotorImport.com.