SMP Launches Mobile Parts APP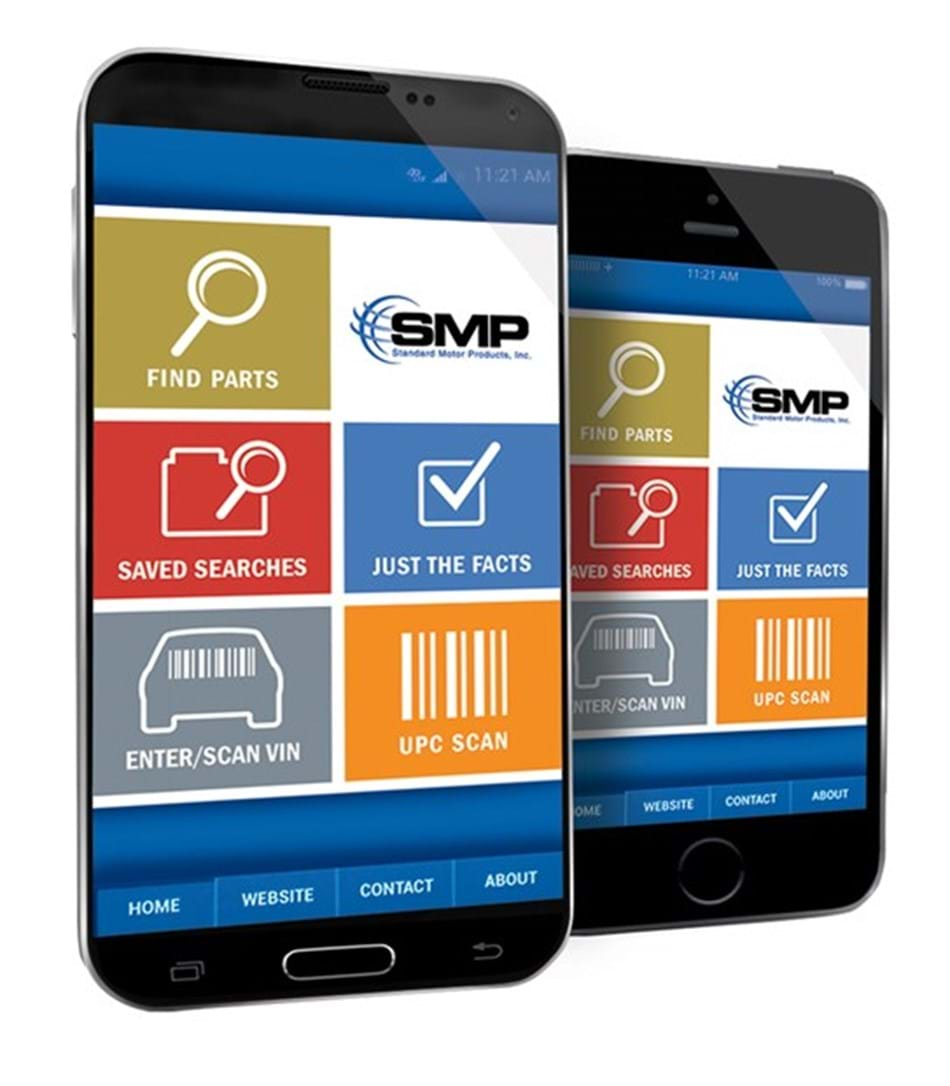 Standard Motor Products has released Version 1.0 of the company's SMP Parts Mobile APP available for Android and Apple devices. The free app is easily downloaded at the Google Play Store or the Apple App Store. 
Elements include dynamic search by year, make, model, engine, and part number for all SMP brands at once. Included in the APP is a VIN scanner to make the part search fast and easy. And every search is saved for future reference.
 What makes the SMP Parts Mobile APP's unique highlight is the UPC Scan. Technicians and Counterpersons can quickly scan a part's UPC code and receive RICH content including part images, installation instructions, videos, and part specs to name only a few.
"We are very excited about version 1.0 of our new SMP Parts APP." said Phil Hutchens, Vice President Marketing, SMP. Hutchens continued, "The new SMP® Parts APP features a robust and flexible catalog lookup, and the most exciting feature is the ability to search all SMP brands at once. We believe this will be a very useful tool for our customers."