Standard and Intermotor Release 269 New Parts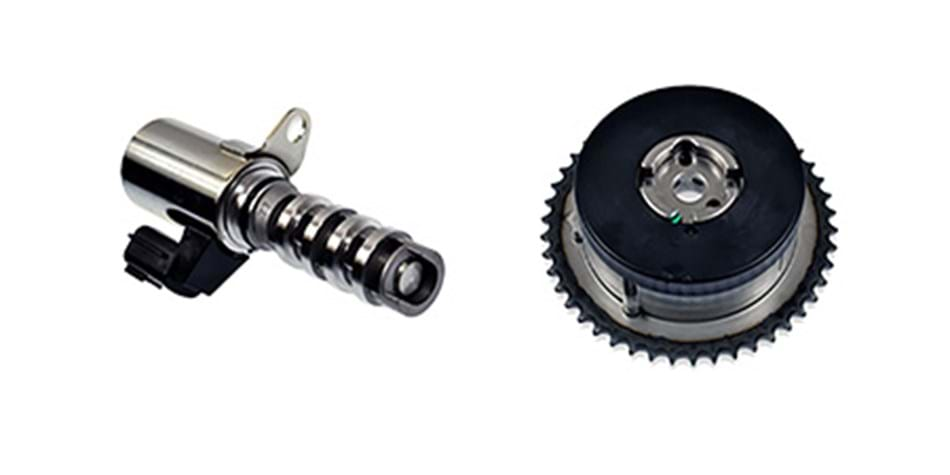 We've added 269 new part numbers to our Standard and Intermotor lines. The release expands coverage through the 2016 model year with more than 172 million additional VIO.
We continue to expand our line of variable valve timing (VVT) components by introducing 56 VVT solenoids and 6 VVT sprockets. In total, our VVT line now features more than 200 part numbers.
We also increase coverage for our switch and sensor categories, with the release of 101 switches— including cruise control, hazard warning, headlight, ignition push button, toggle, and windshield wiper switches—and 39 sensors such as ABS speed, accelerator pedal, crankshaft, knock, steering angle, and vehicle speed.
Other notables include the introduction of 36 clock springs, 8 fuel vapor canisters, and 7 total kits for our OE-Match TPMS and QWIK-SENSOR promotions, which both started on November 7.
Phil Hutchens, Vice President Engine Management Marketing, SMP, commented on the release, stating "With yet another expansion to our VVT line, our latest release demonstrates our commitment to supplying customers with quality parts and comprehensive coverage in critical categories."