Standard Motor Products Introduces New SMP Alternative Energies Website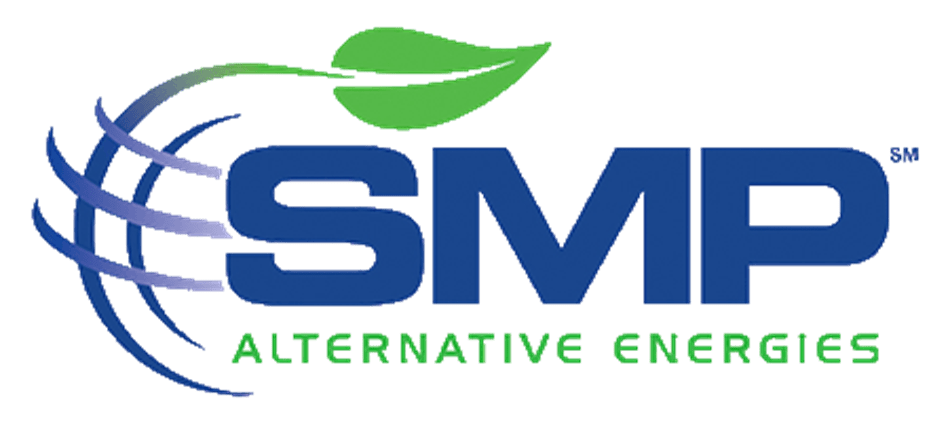 Standard Motor Products, Inc. (NYSE: SMP) introduces a new website to highlight its SMP Alternative Energies initiative: www.smpae.com. 
According to the website, the company's Alternative Energies division leverages SMP's years of automotive experience to develop products for cleaner burning fuels and electric vehicles.
Additionally, the SMP Alternative Energies website highlights market trends such as the use of natural gas and autogas to power ignition combustion engines. It also showcases SMP's selection of alternative energy products, including fuel injectors for natural gas applications and high energy ignition coils for OEM, Tier 1, and Industrial customers. 
Commenting on the launch, Phil Hutchens, Vice President Engine Management Marketing, SMP, said, "As leaders in the alternative energies market, we're excited to launch our SMP Alternative Energies website. It allows us to deliver solutions that meet or exceed customer and regulatory requirements while having a positive impact on the environment and fuel independence."