TechSmart Unveils Spotlight for Standout Parts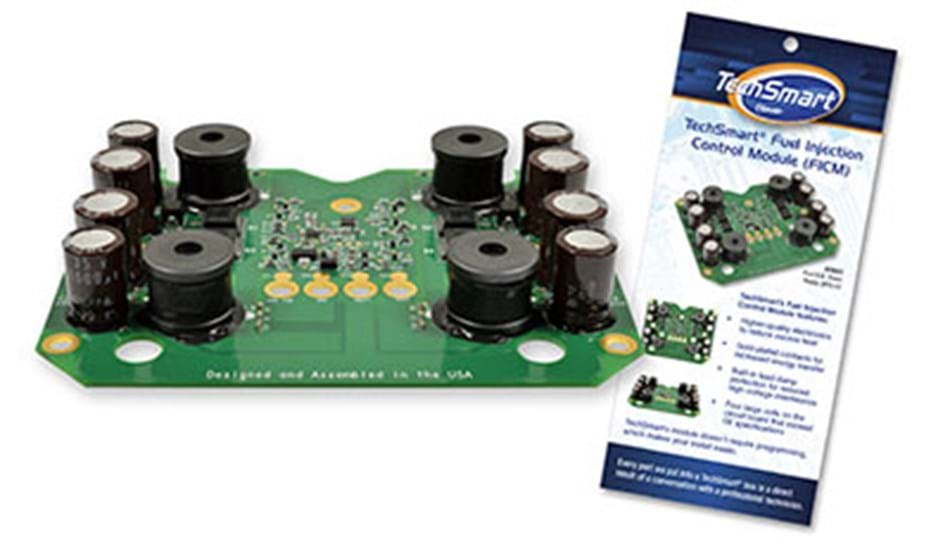 When you're a member of Standard Motor Products, which has been an aftermarket leader for more than 95 years, high standards come with the territory.
Since its inception, TechSmart has been upholding SMP's high standards by engineering products that solve problems professional technicians face in the bay. Occasionally, TechSmart's engineers create a product that surpasses even the company's standards for quality, durability, and performance.
To showcase such products, TechSmart has announced its Featured Product spotlight. Now, whenever TechSmart believes a product warrants extra attention, the brand will spotlight it on the Featured Product page of its newly redesigned website.
In addition to increased exposure, the Featured Product page will have images, product comparisons, an in-depth story, and other rich content describing what sets that particular product apart from its counterparts.
TechSmart's first Featured Product is the Fuel Injection Control Module (FICM), which was redesigned from the ground up at TechSmart's advanced manufacturing facility in Orlando, FL.