Winners of our "Work Smarter, Not Harder" Giveaway Announced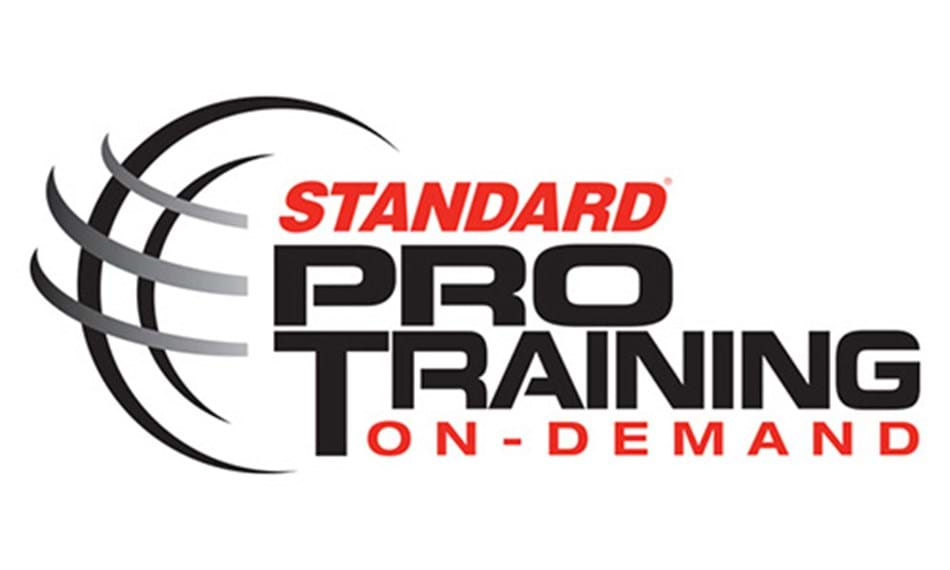 Our Standard Pro Training "Work Smarter, Not Harder" Giveaway has officially ended, which means it's time to announce the winners.
All prizes were awarded across three monthly random drawings. In total, 100 winners received a one-year subscription to our award-winning Standard Pro Training On-Demand platform. In addition to the subscription, 15 lucky winners received a Microsoft Surface 3 Tablet so they can train on the go. The first 1,000 entrants received a commemorative "Work Smarter, Not Harder" cap. 
Commenting on the giveaway, Phil Hutchens, Vice President Engine Management Marketing, SMP, stated, "SMP is proud to provide automotive technicians with professional automotive training, and this giveaway did just that."