When OE Fails... Trust Standard®
OEs Are Far from Perfect

Many original OE designs can have unforeseen weak points that lead to product failure. These OE flaws don't surface until vehicles are on the road.
High OE Failure Rates Make Ignition Coils a Key Aftermarket Category
Today's advanced systems can push an ignition coil to the brink of destruction.
High resistance overworks a coil
Coils now operate in a harsher environment
Ignition coils are mandatory replacement parts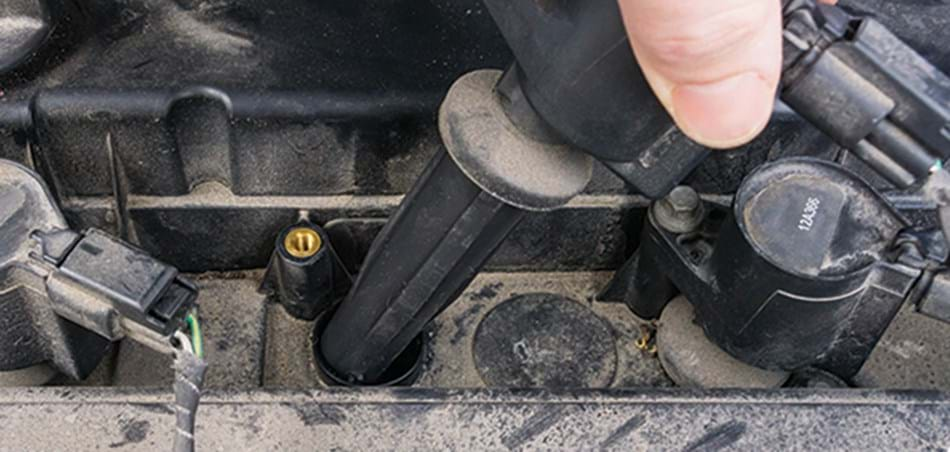 The Standard Advantage
We have several years to evaluate the original part, identify the OE issues and correct those problems.
We Bring the Total Package


SMP Poland
Our most advanced engineering, design and manufacturing facility

In 2006, SMP acquired an OE ignition coil company in Bialystok, Poland. This plant had been manufacturing coils for the OE since 1979.
SMP Poland is now 108,000 sq. ft. and IATF 16949-certified

We manufacture 6 million coils and 2 million sensors each year
We introduce 110+ new products annually
More than 750 employees including 60+ resident engineers
Highest-quality coils for optimal performance and maximum durability