About Blue Streak®
The Blue Streak® Legacy: A Reputation of Excellence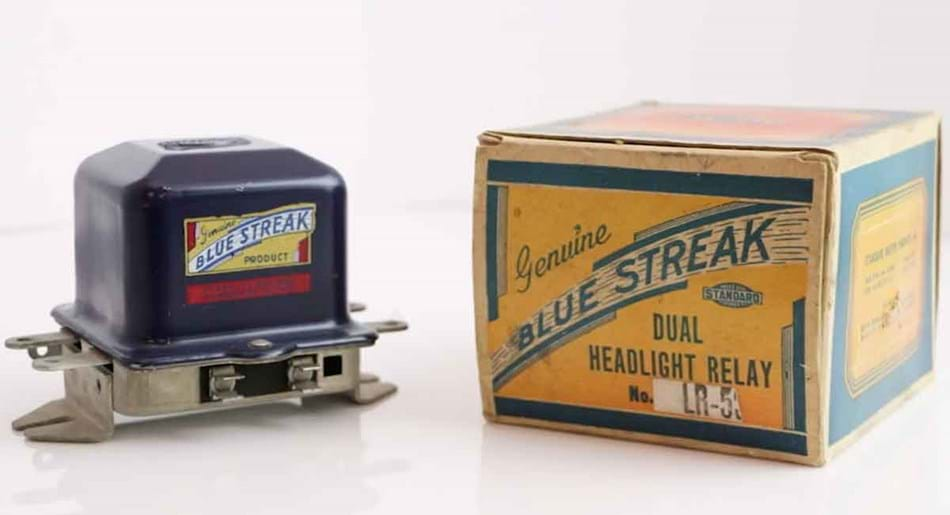 Made to stand the test of time, Blue Streak® by Standard® has always been known for quality and durability. Our Blue Streak® brand was first introduced in 1934 and continues to resonate with today's professional automotive technicians. As SMP celebrates over 100 years in business, Blue Streak® also celebrates over 85 years as the benchmark for premium quality automotive products. In fact, we're so confident in our expanded Blue Streak® program that every Blue Streak® product is backed by our limited lifetime warranty.
View our Blue Streak® by Standard® Ignition Coil Brochure
7 out of 10 automotive professionals surveyed equate Blue Streak with "Quality," "Durability" and "Premium"
Blue Streak® Today: Stronger Than Ever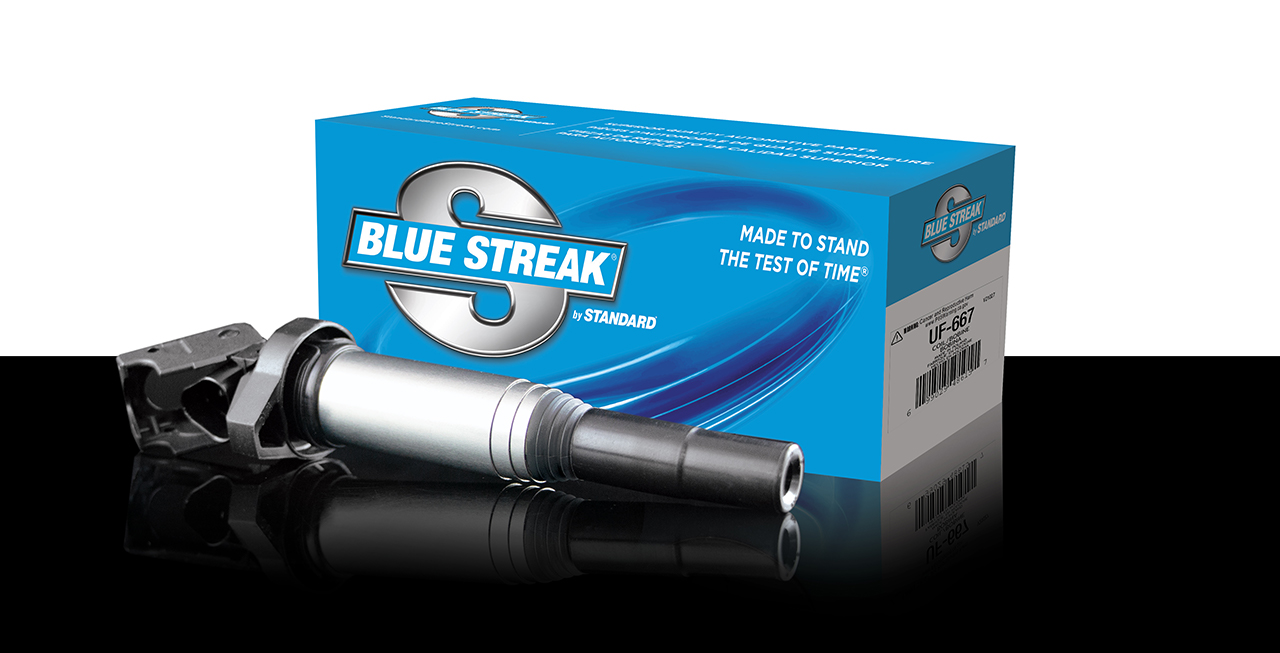 Building on our rich history of quality and durability, we're proud to say that Blue Streak® is stronger than ever. Our Blue Streak® program includes our original Blue Streak® products such as points, condensers, caps and rotors, as well as our new heavier-duty, longer-lasting ignition coils, our VVT solenoids and sprockets featuring design improvements over the OE, and our blower motor resistor kits that include a problem-solving high-temp connector. We've added 3 exciting new categories – Import Ignition Coils, VVT Kits and Camshaft Sensor Kits.
Backed by our
Limited Lifetime Warranty
We are so confident in the durability of our Blue Streak® by Standard® products, that we've backed every part with our Limited Lifetime Warranty.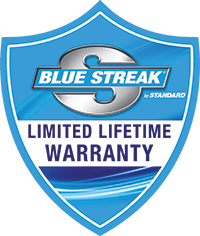 Blue Streak® Product Spotlight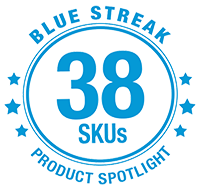 Our Blue Streak® by Standard® program now features our new heavier-duty, longer-lasting coils that are engineered and manufactured at our certified facility in Bialystok, Poland. Each coil is laser-etched with our new Blue Streak® logo and backed by our Lifetime Limited Warranty.