Automotive HVAC Passenger Compartment Controls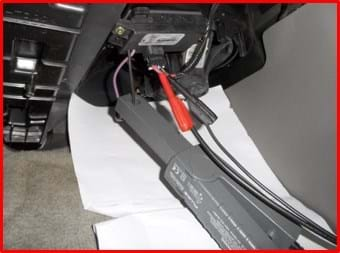 Today's cars use many sensors and actuators to control air flow and temperature in the passenger compartment. Often, a lock of cooling or heat can be traced back to these components. Technicians need to understand their operation so they can accurately diagnose the problem before they tear into the dashboard.
The goal of this class is to prepare technicians to accurately and quickly diagnose passenger compartment controls such as blend door actuators, and sensors.
After completing this training, a technician will:
Understand HVAC actuator operation
Be able to interpret scan data to diagnose actuators and sensors
Learn a quick test to find a direction on a lack of cooling complaint
Be prepared to diagnose HVAC passenger compartment controls