Diagnose Vehicle Networks Part 2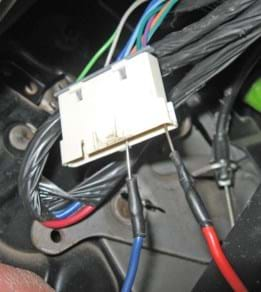 Late model vehicles have many computers onboard that are networked together using different protocols and configurations. A single sensor fault might set codes in multiple modules since the data is being shared over the network. Communication faults will often generate the dreaded U codes and at times a scan tool will not communicate with the vehicle at all.
The goal of this class is to prepare technicians to solve communications problems effectively on a variety of vehicles. Diagnostic scenarios will be presented with exercises and solutions.
After completing this training, a technician will:
Improve their network diagnosis
Be ready to solve communications faults
Be able to diagnose and repair U Codes
Be able to test from the DLC
Understand different network types
Identify diagnostic and repair tips